The three week Introduction to Notebooks Study Group (3) covered notebooks, machine learning, and image processing. Daily study group lectures included content from Wolfram courses and live instructor instruction that varied from week to week and included:
Week 1: Introduction to Notebooks covered styling, formatting and creating interactive documents.
Week 2: Machine Learning covered classification, regression, cluster analysis and anomaly detection.
Week 3: Image processing covered digital image processing, image representation, and classical operations on images.
I used the image processing tools to find clusters in a photograph of an Arduino MKR WiFi 1010 board, colorized the clusters, and add colorized text to make a composite illustration that demonstrates the use of these features.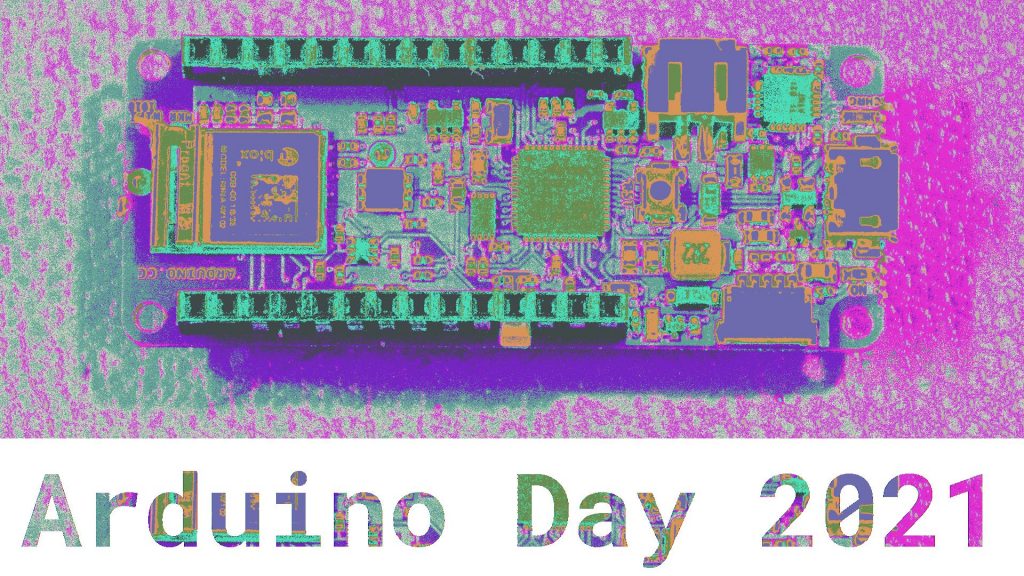 To receive a course completion certificate you must pass three quizzes.